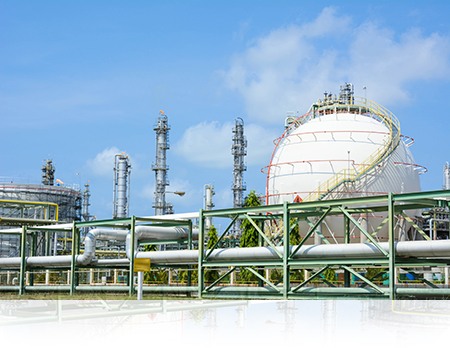 The LPG Charity Fund's principal objective is to assist members of the LPG and Gas Processing industry during a time of catastrophic medical expenses and/or financial need such as temporary living expenditures or funeral expenses. The LPG Charity Fund is a tax-exempt publicly supported organization in accordance with the Internal Revenue Service Code, section 501(c)3.
As the LPG Charity Fund enters its 20th year of operation, I take this opportunity to point out some of our highlights since the inception of the fund:
Approximately $1.4 million of funds dispersed to help meet extraordinary medical expenses.
Over $1.7 million raised to assist those in dire financial need
More than 55 individuals assisted
26 dedicated board members representing 25 companies in the LPG Industry volunteering their time to help others.
The LPG Charity Fund raises its money in two ways:
Annual fundraising events such as our Golf, Texas Hold'em and Bowling Tournaments contribute approximately $75,000 per year.
Individual and Corporate contributors
The Fund has been successful due to the hard work of our twenty-six Board of Trustees members, all of whom volunteer their personal time and effort. Also contributing to the fund's success is the fact that we operate within an industry that truly cares for the livelihood of each of its participants, families and relatives.
The LPG Charity Fund continues its alignment with the Gas Processors Association (GPA) in order to broaden industry knowledge of the funds existence to the upstream segment of the LPG and NGL processing industries throughout the U.S. The GPA has graciously included a link to the LPG Charity Fund on their website at www.gasprocessors.com. The LPG Charity Fund also continues to work with OPIS (Oil Price Information Service) to raise awareness of the fund's existence in other areas of the industry such as wholesale and retail propane, marketing, and petrochemicals.
The Fund is administered with no paid staff. Administrative expenses are held to a minimum due to the efforts of our Board of Trustees. Well over 97% of the funds we collect directly help those in need.
On behalf of the Board of Trustees, I would like to sincerely thank you and your companies for your continued generosity. With your continued support, we look forward to doing more for those in financial need in the future.
Sincerely,
David Herr, President
Board of Trustees